Permaculture Starter Kit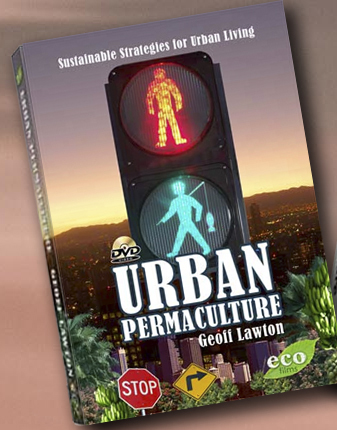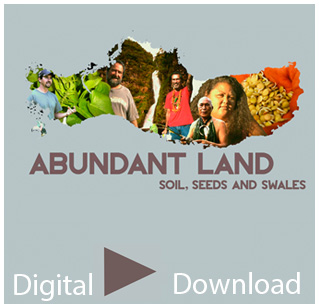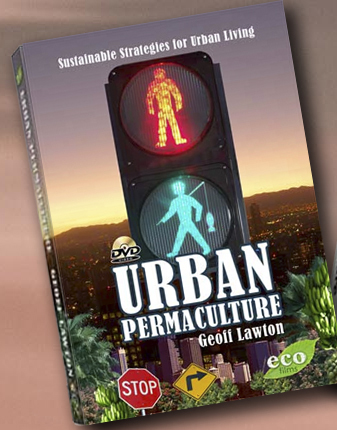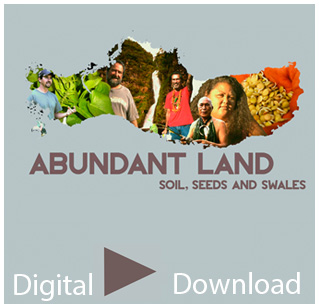 Permaculture Starter Kit
In this kit you will receive the following:
a DVD of your choice, either the Introduction to Permaculture Design or the guide to Urban Permaculture.
a digital download of the documentary film, Abundant Land: Soil, Seeds and Swales.
Exciting new Perk for our contributors. Learn about Permaculture from one of the worlds most renowned instructors, Geoff Lawton, a character in the film, Abundant Land.
This is offer is only available while supplies last.